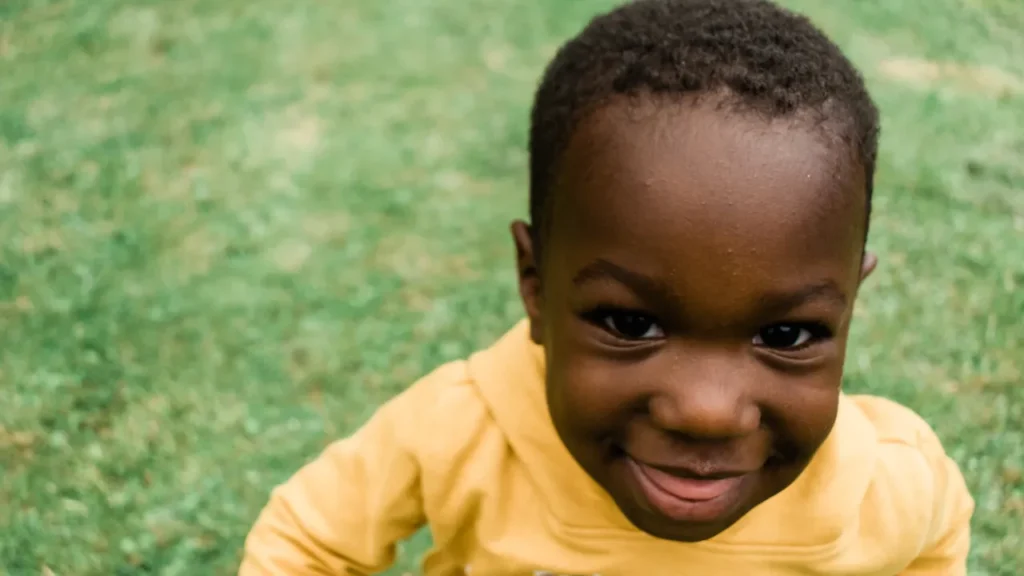 The moment of surrender is always heartwrenching. That moment when you hand the child you carried for nine months into the arms of another mother. Historically, it was often the last time that birth momma ever saw or heard from her child and that picture is one of the biggest obstacles we hear when it comes to planning adoption. The idea of "giving up" a baby or "giving away my baby" and being afraid you'll never see her again, never know how she's doing or if she's okay is a BIG, legitimate, and normal fear. If that's one of your concerns about making an adoption plan, we're here to tell you…. 
It's not like that anymore.
Open Adoption is an Option
While most historical adoptions were "closed" adoptions, which meant you handed your child over and never heard another thing about it, most modern adoptions have at least some degree of openness, and there are a lot more options. For example, all of the adoptive families we work with have committed to a minimum of what's called a "semi-open" adoption. That means that they have agreed to provide updates about how the baby is doing on a regular basis, so you can know your child is safe and happy. Our policy is that these adoptive parents will send an update every month, for the first six months after you place, and every year around the baby's birthday, until your child turns 18. You have the option to receive these updates or to have us hold them, if you're not ready. They're stored securely so they can be there, waiting for you, if you ever decide you want them. 
Other families have chosen to make arrangements for more open communication, once the adoption is finalized. Many families keep in contact with their child's "tummy mommy" through letters, emails, phone calls, or video chats. Some are even able to meet in person so that birth moms can still be a part of their child's life, even if they weren't in the place to parent, when the child was born. 
It's all based on what you and the couple you choose are comfortable with, so if you're planning an adoption and going through the process of choosing a family, this is an important question to talk through with them. 
Adoption Reunions are a thing
Another thing to consider if you're planning an adoption for your child, is whether you want to register so your child can find you, in case contact is lost or a more open adoption plan isn't a good option for you, right now. 
If you're placing a child for adoption in Georgia (or if you have placed previously and want your child to have the option to find you), the Georgia Adoption Reunion Registry offers 
Assistance to an adult adoptee in order to establish contact with the adoptee's biological parents with the expressed consent of the biological parent(s).

Assistance to adult siblings in establishing contact with each other (provided at least one of them is an adoptee) with the expressed consent of the sibling who is being sought.

Provides an adult adoptee or adoptive parents of an adoptee under age 18 with non-identifying information from the sealed adoption record without having to obtain a court order.

Assistance to biological parents in registering their consent to contact/release birth family identifying information or to register their desire

not

to have contact and preventing the release of birth family identifying information from the sealed adoption record.

Assistance to siblings in registering their consent to have contact or to register their desire

not

to have contact with the searcher.
Your caseworker can help you register and answer any questions you have about registering, or you can visit the registry website by clicking here.
If you're outside of Georgia and planning to place (or have placed) a child for adoption, check to see if the state you lived in when you placed has a registry, or try some national registries like this one at adopted.com, this one at isrr.org, or the registry at adoption.com.