Yes! There are many people who are committed to helping you make your adoption a reality! Here are just a few of the ways you can afford adoption.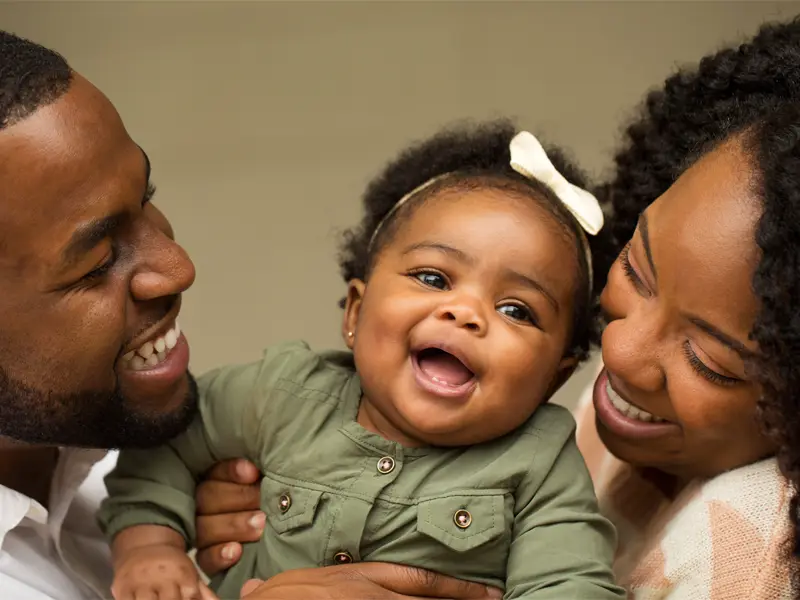 Adoption Financial Resources
Adoption Finance Coach
An Open Door is committed to helping answer all of your adoption money questions through our innovative service, the Adoption Finance Coaching system. Please contact your adoption consultant today for more information!
Federal Adoption Tax Credit
For adoptions finalized in 2023, there is a federal adoption tax credit of up to $15,950 per child.
State Subsidy for Adoption
You may be able to qualify for up to $2,000 in financial assistance for your adoption. Some states provide a subsidy for children with special needs.
Show Hope
Over the years, Show Hope has provided scholarships for the adoption of more than 4,500 children from 53 countries, including the US!
Chose for Life Ministries
Chosen for Life offers grants to Christian couples living in Georgia who are in the process of adopting.
JSC Foundation
JSC provides grants to married Christian couples in the process of adopting.
Lifesong for Orphans
Lifesongs offers matching grants of $1,000 to $4,000 that your church or community can match. They also offer interest-free loans.
The Abba Fund
The Abba Fund provides interest-free loans to Christian families seeking to adopt.
Both Hands
Our mission is to "serve widows, orphans, and adoptive families." Our purpose is to help people raise funds for orphans while serving a widow through home improvement projects.
Creative Ideas
Check out this "Ultimate List" of creative fundraisers for adoption.
Book Resources
We recommend "You Can Adopt Without Debt", a great guide available on Amazon.
Employer Adoption Benefits
Adoption-Friendly Workplaces
The Dave Thomas Foundation has a great list of adoption-friendly workplaces that offer benefits.
Additional Financial Resources
Your Complete Adoption Financial Guide
From loans to scholarships – everything available to you to make your journey possible
More Questions?
Contact Us Today!