On Any Given Day, There Are 321 Children in Georgia Waiting for a Home
An Open Door's Foster Care Adoption program, called the Suitcase Movement, is an innovative partnership between our agency and the State of Georgia. With a resource of thousands of families interested in similar children, we help find families for waiting foster children, with a focus on older children, those with siblings and children with special needs.
For more information on The Suitcase Movement, please click to visit our website.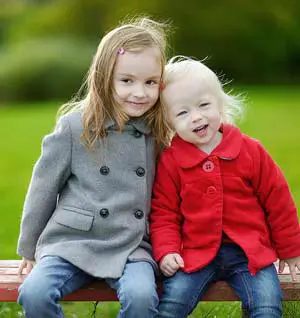 An Open Door


Program Coordinator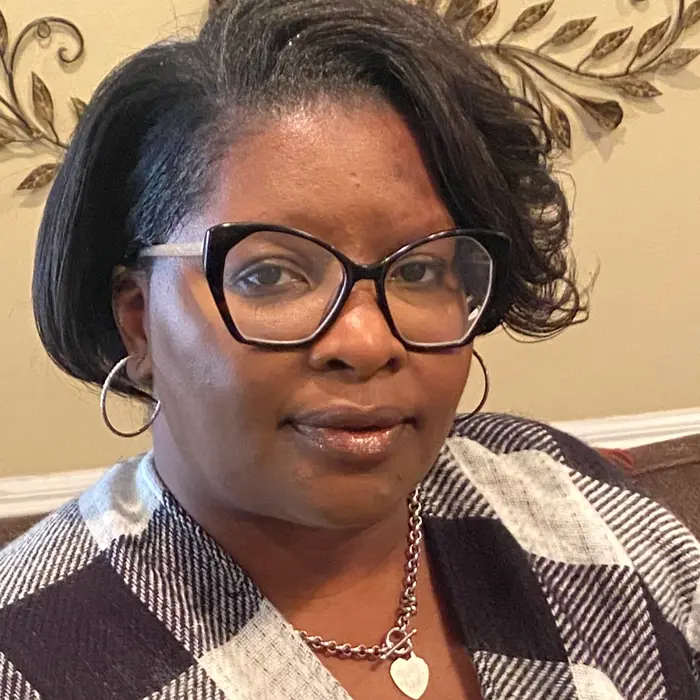 Kimberly C. Smith is an accomplished 30-year experienced professional in child and human services. Kimberly has worked and served in all areas of the Division of Family and Children Services to include foster care, adoptions, and child protective services.
During her 30 years of service, she held many roles from direct services to families, supervision, as a program director over child welfare, director of a county office, to the role of regional director where she was responsible for 14 counties in Southwest Georgia. Kimberly retired from the Division in 2021 and began in her new role with An Open Door Adoption Agency as the Coordinator of our new initiative, the Suitcase Movement.
The Suitcase Movement offers free recruitment, training, and home studies to Christian families interested in providing foster care service for Child Placing Agencies. Kimberly is married and has one daughter. She has a strong commitment to family and connections and believes that all children need a responsible adult in their lives to help them flourish and thrive.
Begin Your Adoption Journey Today
Experience the magic of creating a family through adoption. Our dedicated team is here to support you every step of the way, as we match waiting families with precious children, bringing miracles into their lives.