An Open Door Adoption:
Waiting International Children
**Please note that an expression of interest in a specific child on our website does not guarantee a match or referral of that child.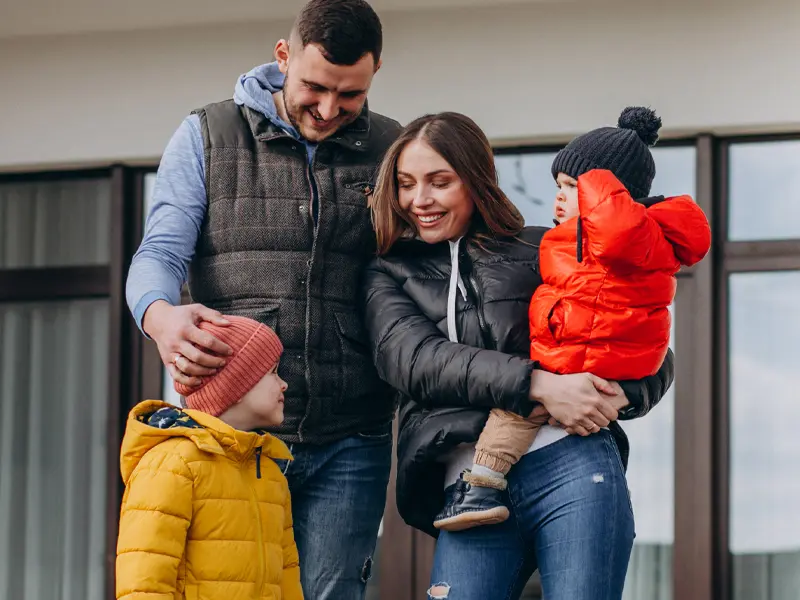 There are numerous approvals required throughout the adoption process to ensure that the adoption is in the best interest of the child and for you as an adoptive family. Your application must be approved by The Open Door in order to make sure that you are eligible for the country program for which you are applying.
Your home study agency assesses you thoroughly to determine your suitability as adoptive parents, and what types of children would fit best in your home, taking into consideration a child or children's age range, number of children, gender, and special needs. Some families may need to complete additional training to best prepare themselves for a child with special needs.
Not every family is a good fit for these needs. Every prospective adoptive parent must also receive approval to adopt from USCIS (United States Citizen and Immigration Services) and the foreign country from which you hope to adopt.
Neither our agency nor any adoption agency can guarantee any family a specific child. It is important to understand that inter-country adoption is a process with many parties working together to evaluate your ability to be a good match for a child over the course of multiple steps.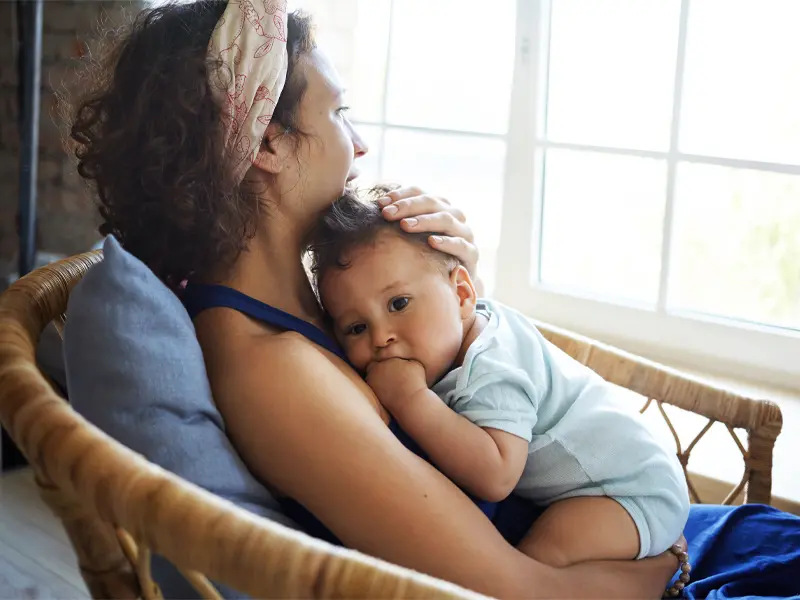 Are You Interested in Adopting a Child?
Please register in order to view a brief description of a few of the children waiting for a loving family. There are many more children available for international adoption so please contact an international consultant for further information.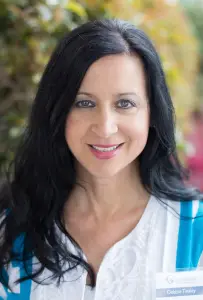 With over 8 million children living in orphanages, our mission is to facilitate placing as many orphaned children into loving Christian families as possible.
Adopting internationally can seem like a daunting task at first. Open Door will walk you through each step of the process, explaining the requirements clearly and concisely. As a smaller agency, our staff take a personal and hands on approach. We strive to get to know each of our families and see ourselves as your advocates and allies through the complicated maze of international adoption. We aim to take the stress out of the adoption process to leave you more space for preparing your hearts and home for a child.
Having helped more than 1000 children come home from overseas, we can say first hand, there's nothing more fulfilling than bringing your child home! As one of our families said recently, "adoption isn't easy, but it's worth it". We would love to walk by your side during the journey.
In Christ,
Debbie
Begin Your Adoption Journey Today
Experience the magic of creating a family through adoption. Our dedicated team is here to support you every step of the way, as we match waiting families with precious children, bringing miracles into their lives.