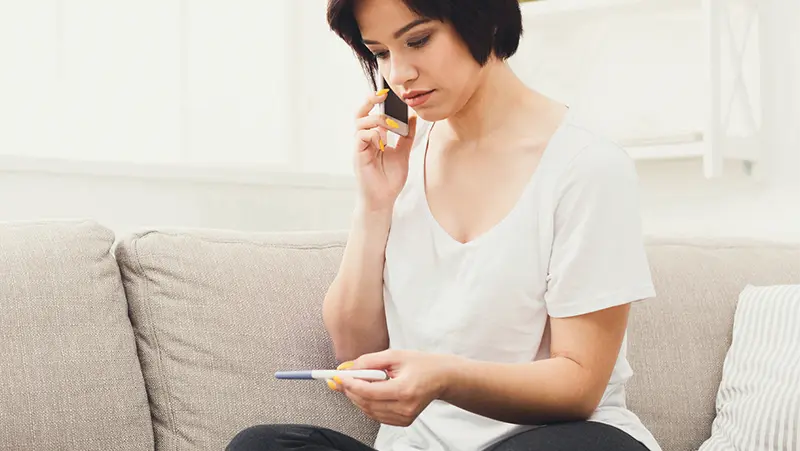 Open Door Adoption is here to help you navigate through your unexpected pregnancy to find the best future for you and your baby. Take the first step towards peace of mind. Text or call Open Door Adoption – your support system is here.
An Open Door Adoption Agency
Serving Women, Children, and Families Worldwide Since 1987
An Open Door Adoption Agency is licensed to facilitate both domestic and international adoptions. We are committed to assisting women through the journey of unplanned pregnancy, meeting the humanitarian needs of orphan children, and bringing children home to the families who have been praying for them.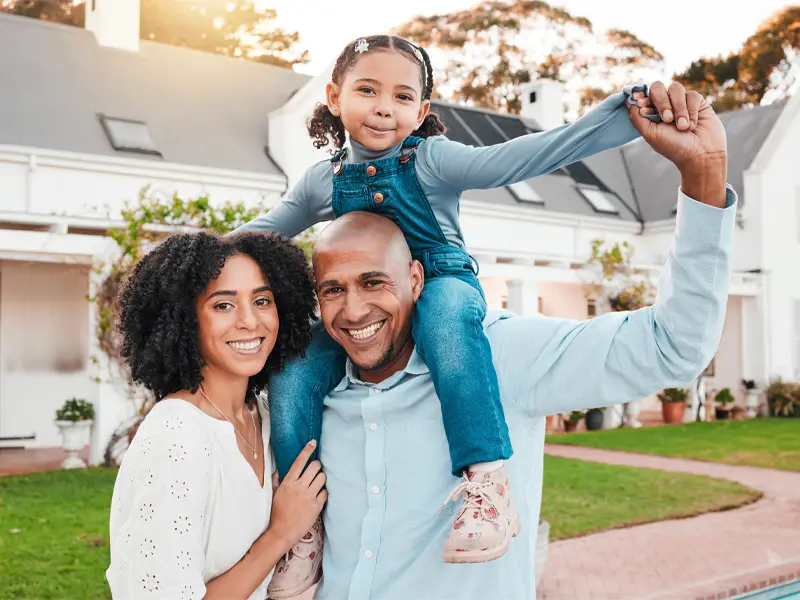 "Throughout my pregnancy I was able to contact my adoption counselor at any time of day, for absolutely anything I could imagine. The agency was, to me, like the father figure for the baby and my whole family up until I chose and met the adoptive couple. The bottom line is I completely and utterly am grateful for you all and will NEVER forget this great experience or any and all of the wonderful people I've come in contact with over the past nine months."
"Adopting a child internationally is possible. When we reached our country of choice, we really had a chance to see why the agency that you choose matters! Throughout the 2 weeks we were there, we were complimented several times on our paperwork organization (done and sent to us by the agency) and watched as several families panicked and scrambled for things that their agency had forgotten to tell them that they would need. We were SO thankful that God had led us to An Open Door."
"Our 3rd child, Ella, an African American infant, joined our family through An Open Door, and we could not imagine having a better experience. While we were fortunate to have had great experiences with the agencies we worked with in the previous adoptions, our relationship with An Open Door was truly exceptional! We believe that our faith not only being accepted, but actually required, opened our hearts even more to the amazing Grace that guided, and continues to nurture, the creation of our family."
Pregnant? We're Here for You
As an expectant mother, you can choose the family who adopts your child. We are here to help you make the right decision for you, and the best decision for your child. We have many loving families.
CALL for free 24/7 counseling. 800-868-6339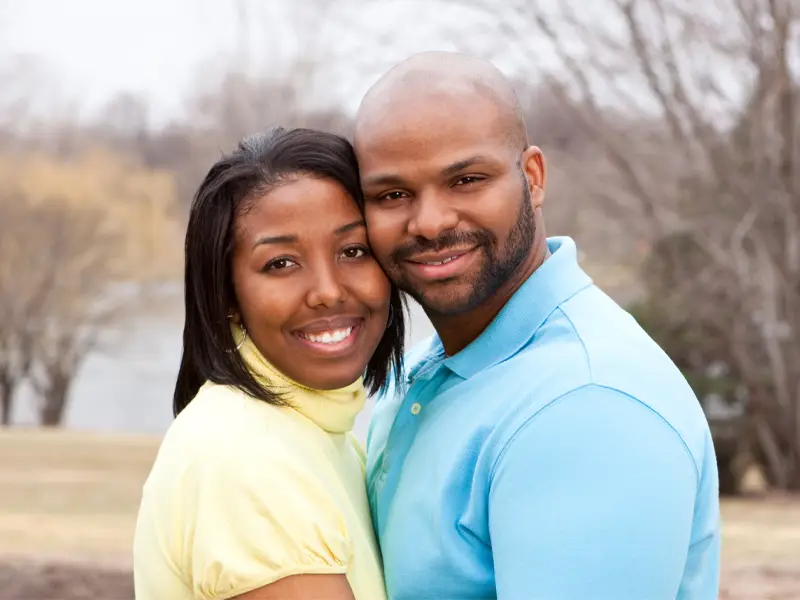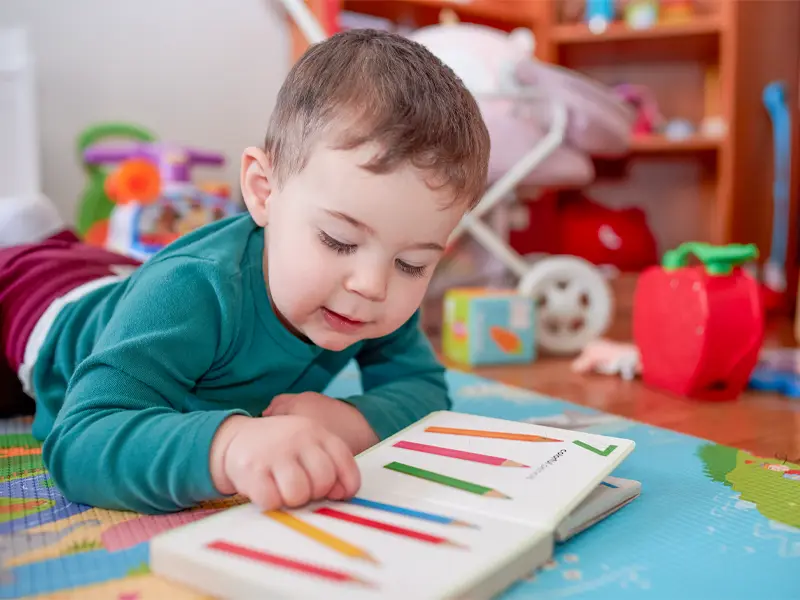 International Adoption Programs
View International Orphans Waiting for a Home
Around the world, millions of children are waiting for a forever family. Look at our gallery of waiting children today.
Homes Urgently Needed for Foster Children
Find out more about caring for a child in foster care through an innovative partnership between An Open Door and Georgia DFCS (Department of Family and Children's Services).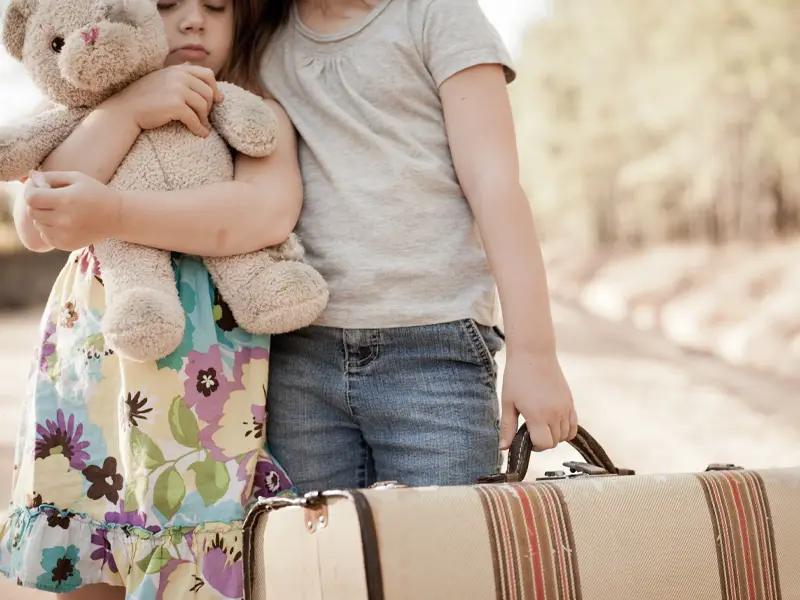 Discover how Open Door Adoption transforms unexpected journeys into beautiful new beginnings.