An Open Door Adoption:
Careers
Are you seeking a job where you can combine your professional background with a life-changing mission or do you know someone else who is?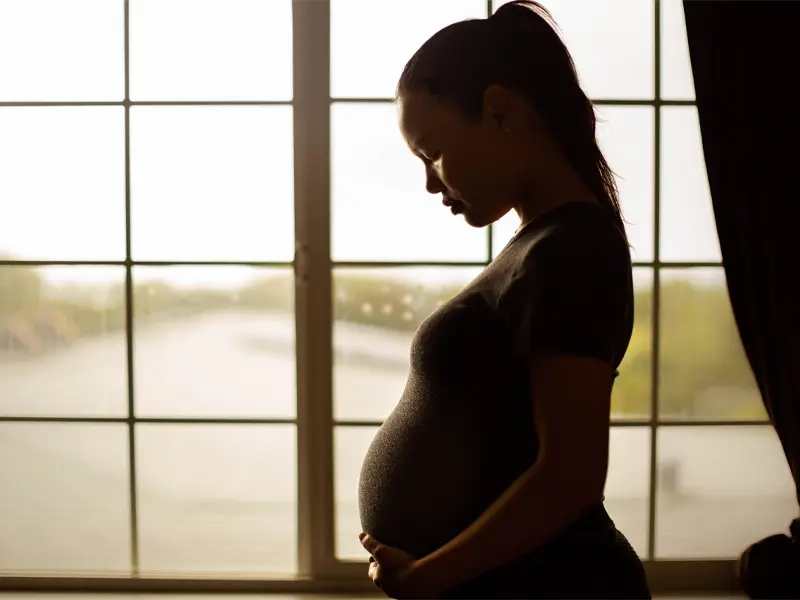 There are more than 153 million children in the world who have lost at least one parent, and there are 8 million children living in orphanages — not counting those also living on the streets or trafficked as slaves. Every year, there are also thousands of birth parents who face the incredibly hard decision to place their child with the best family possible. What a humbling privilege it is to be there for these children and families.
Our mission is to serve orphans, at-risk children, birth parents and adoptive couples with the love of Christ. If you are looking for an environment that combines your professional skills with a life-changing mission, consider joining our team. We would love to speak to you about serving with us!
An Open Door Adoption


Current Job Openings
An Open Door Adoption Agency is seeking adoption consultants to provide counseling services to birth parents placing their children for adoption. Consultants will also be working with adoptive parents to provide home study, post placement written reports and adoption consulting. Some agency promotion and marketing will also be required. Consultant must be available to travel 50 to 100 miles when necessary, flexible and work as needed both during and outside of normal work hours. The position is not well suited for someone with another full-time job or inflexible working hours who cannot respond immediately to birth-mother needs.
Must have a minimum of a Bachelor's Degree and three years experience in counseling or social work field. Counseling abilities, skilled writer, personable, good communicator, prompt and available, organized, reliable transportation, computer, and cell phone, comfortable with agency promotion and marketing. This position is part-time, as needed. Consultants are paid hourly and on contract.
Email resume to: margaret@opendooradoption.org