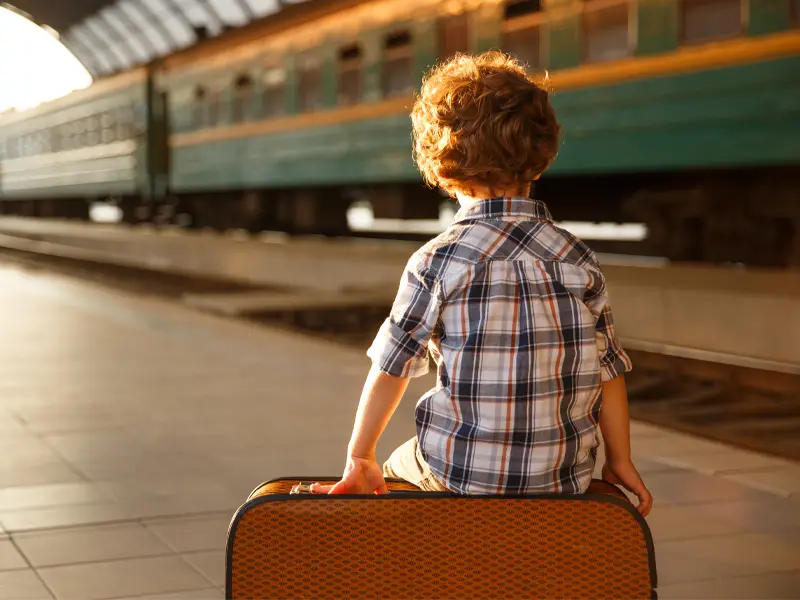 An Open Door's Foster Care program, called the Suitcase Movement, is an innovative partnership between our agency and private child placing agencies (CPA) offering services to the state of Georgia. The Suitcase Movement is pleased to work in partnership with these child placing agencies to recruit and train quality Christian families who are willing to open their homes and provide temporary care for children in the custody of the state. The state looking for homes that are open to older children, those with siblings and children with special needs.
Our heart and core mission are to find loving, permanent families so that EVERY child belongs. Some homes may become forever homes as adoptive families for these children.
If you would like to know more about fostering a child in Georgia, please give us a call at 1-800-868-6339 for information.
Begin Your Adoption Journey Today
Experience the magic of creating a family through adoption. Our dedicated team is here to support you every step of the way, as we match waiting families with precious children, bringing miracles into their lives.