The agency discloses to client(s) and prospective client(s) that the following information is available upon request and makes such information available when requested:
(1) the number of its adoption placements per year for the prior three calendar years, and the number and percentage of those placements that remain intact, are disrupted, or have been dissolved as of the time the information is provided;
(2) the number of parents who apply to adopt on a yearly basis, based on data for the prior three calendar years; and
(3) the number of children eligible for adoption and awaiting an adoptive placement referral via the agency.
Sample International Service Contract
View or download our Sample International Service Contract.
Registration
Begin your registration process with An Open Door for An International Adoption.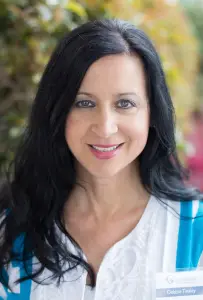 With over 8 million children living in orphanages, our mission is to facilitate placing as many orphaned children into loving Christian families as possible.
Adopting internationally can seem like a daunting task at first. Open Door will walk you through each step of the process, explaining the requirements clearly and concisely. As a smaller agency, our staff take a personal and hands on approach. We strive to get to know each of our families and see ourselves as your advocates and allies through the complicated maze of international adoption. We aim to take the stress out of the adoption process to leave you more space for preparing your hearts and home for a child.
Having helped more than 900 children come home from overseas, we can say first hand, there's nothing more fulfilling than bringing your child home! As one of our families said recently, "adoption isn't easy, but it's worth it". We would love to walk by your side during the journey.
In Christ,
Debbie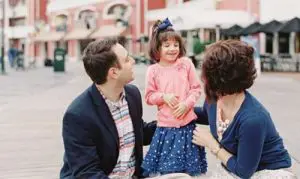 An Open Door Happy Family
"Thank you for helping us bring our Nova home!"

– The Jones Family
An Open Door International Adoption from Bulgaria
Adoption Financial Assistance
Every country is different, and fees vary. Our consultants can give you more information about costs and payment dates.
Please contact an Open Door representative prior to completing your application to go over eligibility requirements and also to gather additional information and fees about your country program.
Your adoption consultant will be glad to provide you with a fee sheet of the country of your interest upon request.
We are here to help you make your dream possible! There are many resources available for you.
Begin our application process!
Please note: This application is ONLY for the International Adoption program. Regardless of the program you choose, please speak with a representative from our office, prior to submitting an application or payment, to ensure that your family meets the requirements for your desired program.