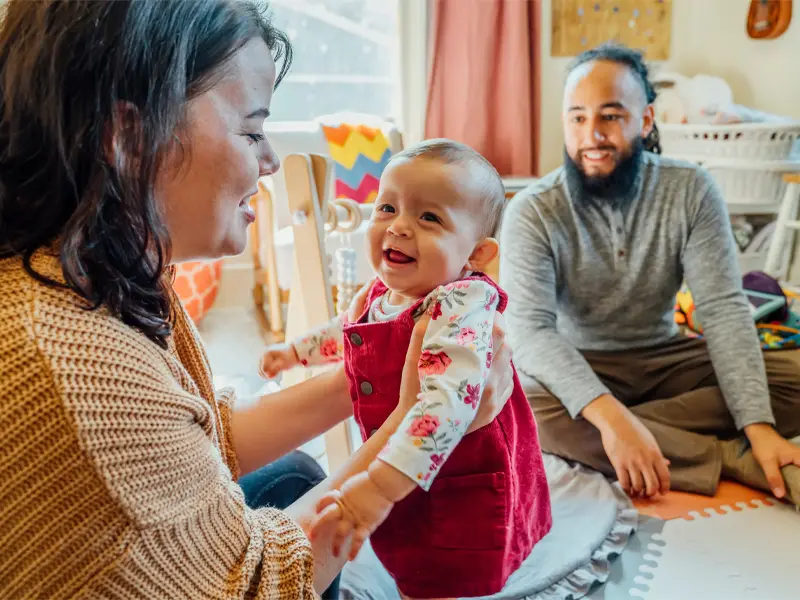 Apply Today for an Open Door Domestic Infant Adoptions
Are you ready to begin a journey that will change your life forever? Call us at the number above for more details on how to apply, or complete our inquiry form and one of our adoption consultants will contact you within 48 hours.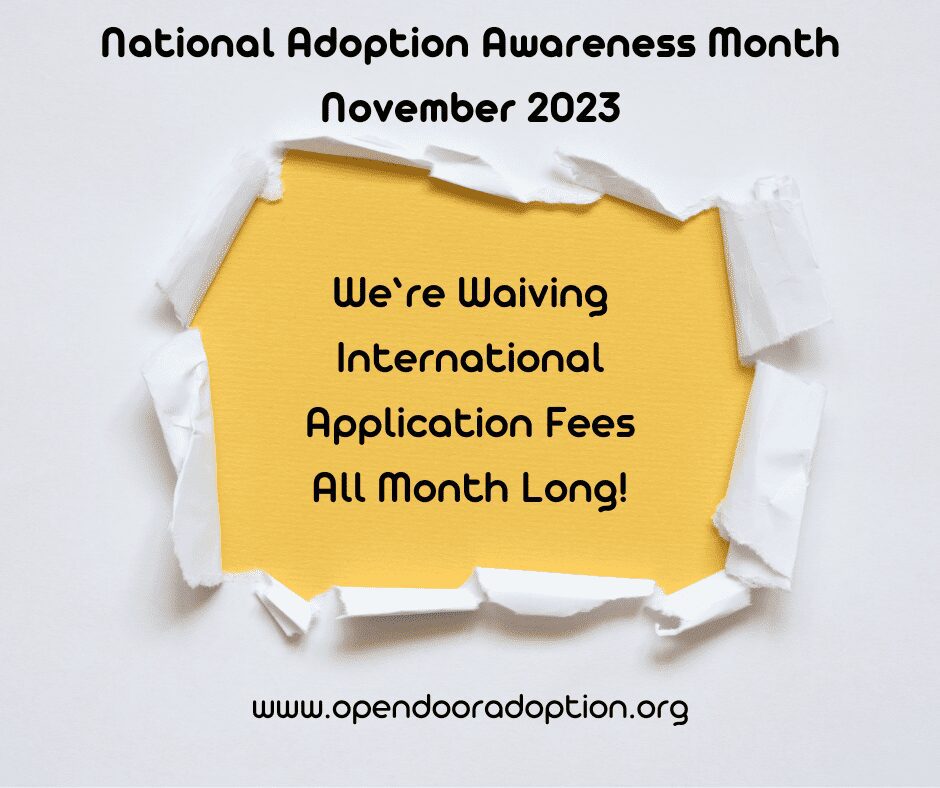 Applying for International Adoption?
If you would like to adopt a child from one of our international programs, please contact our office to learn more about requirements for your chosen country. Then, click the link below to begin your application!