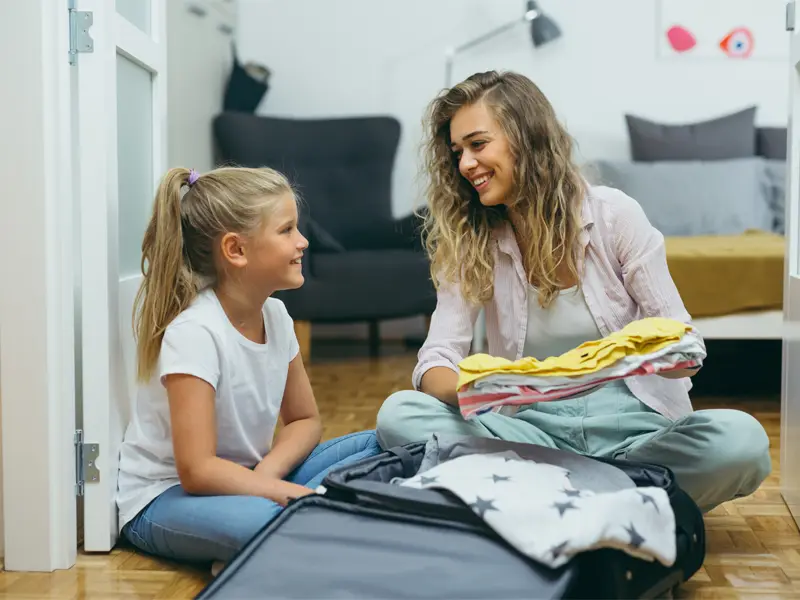 God created the family, and we believe everyone thrives in a family unit where they are safe, supported, encouraged, and loved. Everyday sadly there are thousands of children lingering in foster care in the state of Georgia. These are children who have experienced trauma in ways that many cannot imagine. Many of these children just need a stable, loving home to unpack their "suitcase".
If you would like to know more about fostering a child in Georgia, please give us a call at 1-800-868-6339 for information.
Begin Your Adoption Journey Today
Experience the magic of creating a family through adoption. Our dedicated team is here to support you every step of the way, as we match waiting families with precious children, bringing miracles into their lives.