"The King will reply, 'Truly I tell you, whatever you did for one of the least of these brothers and sisters of mine, you did for me.'"
Make a Tax Deductible Donation Today and Feel the Joy of Giving
"The Open Door Adoption Agency neither solicits nor accepts donations to the agency by active and waiting adoptive parents who have not yet received placement and finalized their adoption."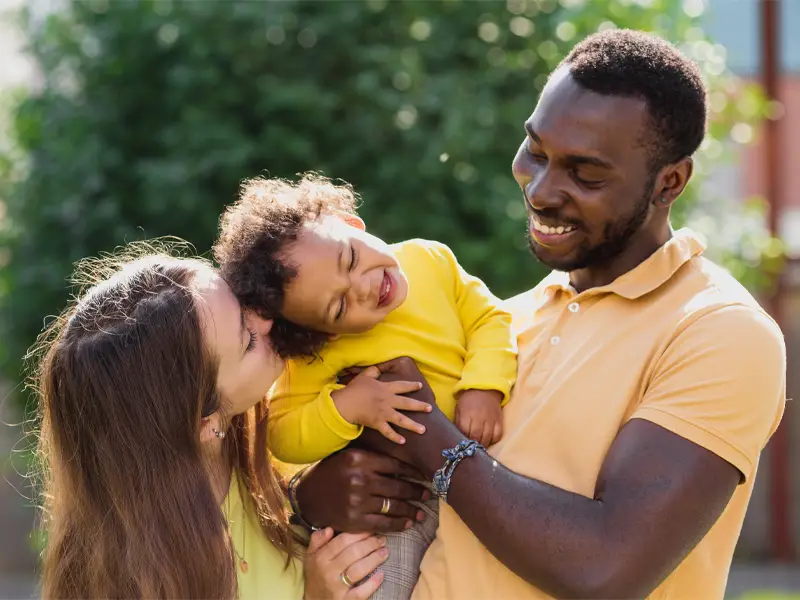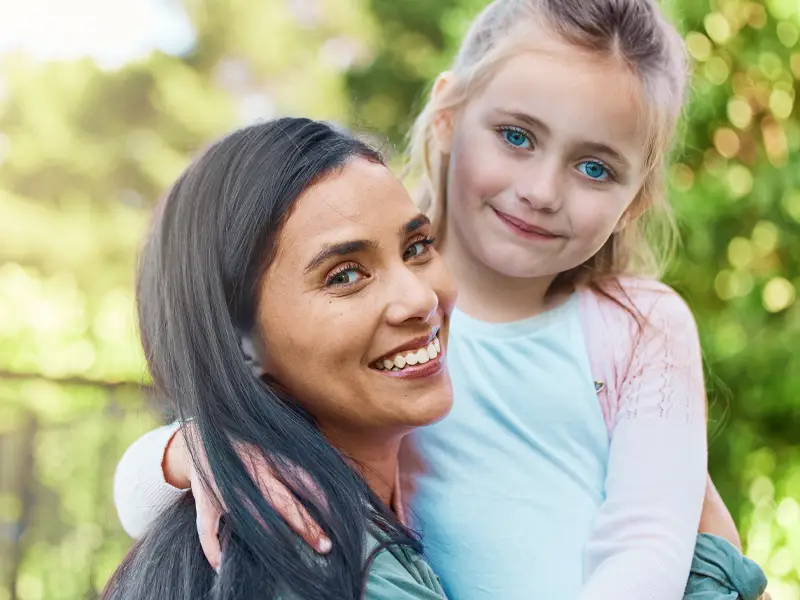 You can give to a family's adoption through our secure giving site, Network for Good, or by check to An Open Door.
If you would like to receive a tax donation receipt, you must donate through our secure giving site, Network for Good.
An Open Door Adoption Agency, Inc.
PO Box 4
Thomasville, GA 31799
Our Open Future Endowment is a perpetual fund of $2 million that generates 5% every year to run charitable programs. We use this to provide scholarships, help to birth mothers, open programs in new countries and adopt Georgia's foster children.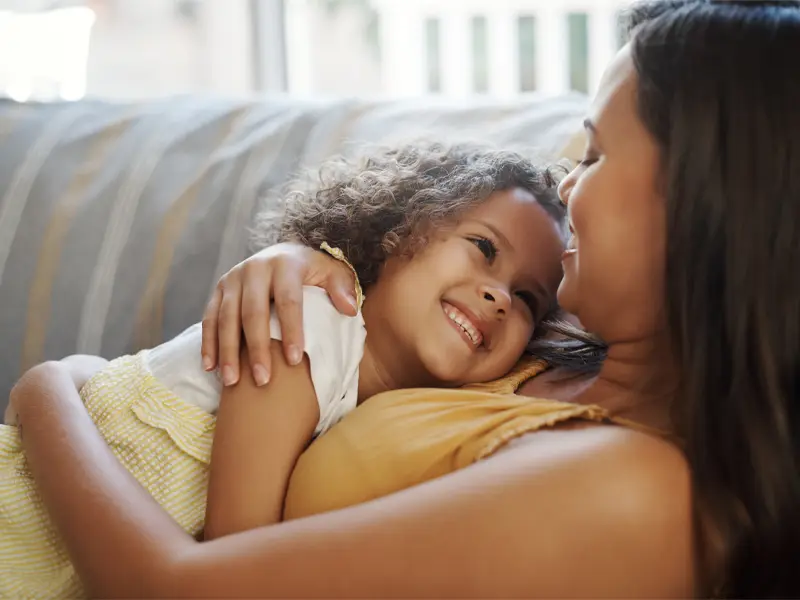 You may give to the Endowment Fund in several ways:
Gift of cash by personal or corporate check
Gift of cash by credit card
Gift of stock or other securities
Gifts of appreciated property
Bequests through your will
Gifts in memory of a loved one
Gifts through a trust
Personal or Corporate Checks
Payable to:
Open Future Endowment
P.O. Box 4
Thomasville, GA 31799-1795
By Credit Card or gift of stock or property: Online
Or through the:
Community Foundation of South Georgia
800-868-6339
Please contact the Foundation and we will assist you and your tax advisor to structure your gift. There may some beneficial tax advantages to you. Your tax advisor will be able to provide current advice.
**The Open Door cannot give preferential treatment to persons who make donations to the agency.**
**"The Open Door Adoption Agency neither solicits nor accepts donations to the agency by active and waiting adoptive parents who have not yet received placement and finalized their adoption."**