We began our adoption process in May of 2011. We had three boys at the time, one less than a year old. We knew adoption was going to be a part of our family's DNA when the topic first came up four years prior, but "Wait" seemed to be God's theme for our family. 🙂 We sought out a Christian adoption agency, knowing we wanted to work with people who's mission and purpose for adoption were lined up with God's own heart for the orphan. We found An Open Door and we were not let down.
We prayed for where the Lord would have us adopt, knowing that it was going to be an international adoption. We settled on Bulgaria and the paperwork began. Applications, forms, homestudies, interviews, phone calls, notaries, apostilles, running around in a flurry of busyness all came to an end when everything settled and we were told, August 27th, 2012 that a new wait had begun. We were officially on the waiting families list. It was time to be matched, but no one knew how long that would take. Our hearts were so expectant with the hope that it wouldn't be too long, but our family had become expectant in a way that we hadn't anticipated. We were expecting our fourth child, another boy! We prepared our home and hearts for another little Sahlstrom, who was born September, 2013. All that time, we waited. Every year that went by, we went through the plethora of paperwork, phone calls, questions, you name it, that goes with adoption all the while watching our boys grow, our new baby grow, wondering when they would meet their sister.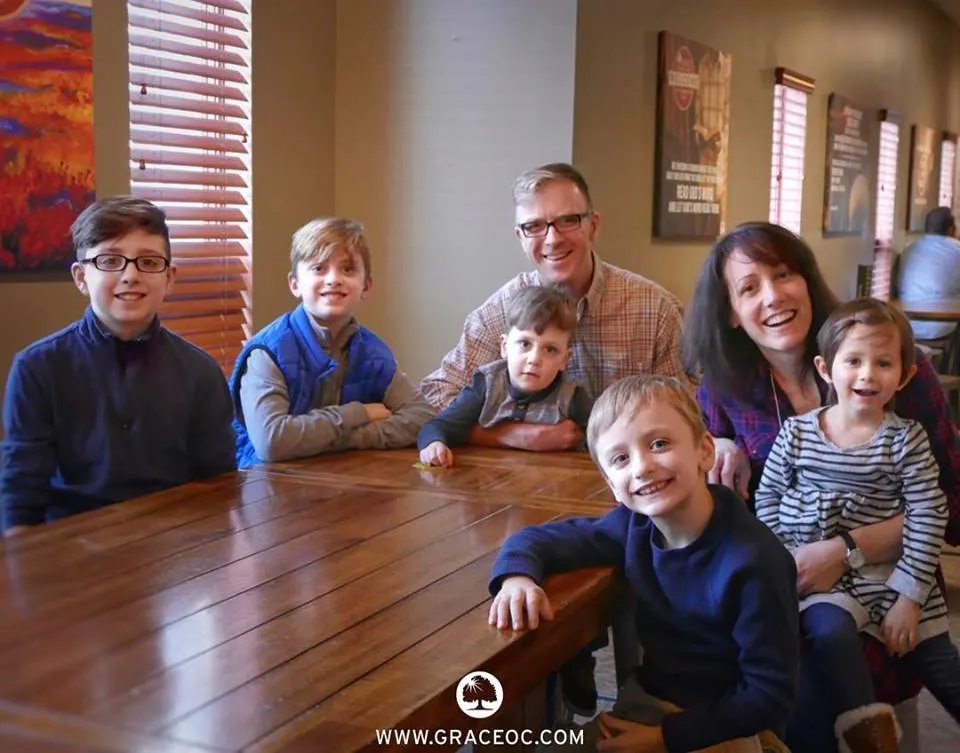 Finally December 26th, 2015 we received a phone call from our social worker, Olga, informing us of a little girl residing in Poland, living in a foster home that looked like a perfect match for our family. She was absolutely right. We knew right away that Phoebe Nadia belonged to our family and started the paperwork right away to change our approved country from Bulgaria to Poland, and all the other necessary paperwork that comes when there is an actual child now waiting! Once everything was submitted, that old familiar command to wait was thrust upon us once again as a bit of turmoil surfaced within the Polish government having to do with International adoptions. At this point, patience was running thin, but we had so much assurance from Olga that this was going to happen and she never lost hope that it would happen when the timing was right. We waited.
Eleven months from being matched, we were getting on a plane for Poland, going to meet and bring home our little girl. When we met her, we were in awe at what the Lord had done, why we needed to wait, and why His plans are always good and perfect. She assimilated so easily into our family and with our boys. It seemed like the five of them had already known each other. Both she and Tobias (our youngest) are four years old, being only three months apart and will start school together next year. She was calling us "mama" and "tata" (dad, in Polish) from the moment she met us and has sought our comfort and care from the beginning. It seems we were there in her heart from the start, it just took three and a half years to get to her and to get to be her mommy and daddy.