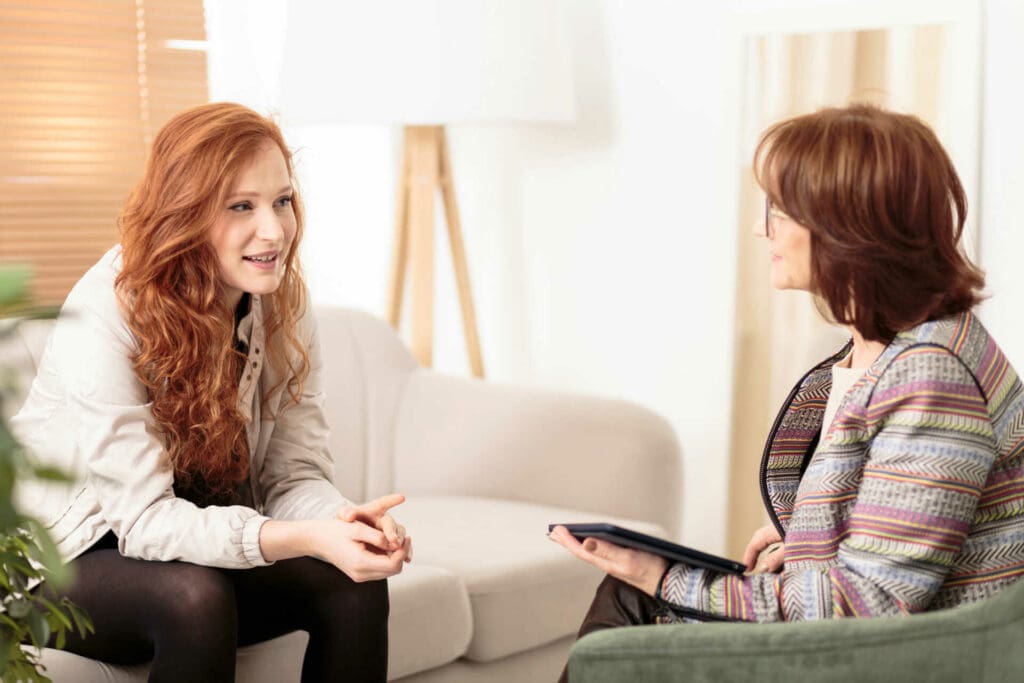 If you are considering adoption as an option for your unborn baby, we can only imagine how overwhelmed you may feel. You may not be in a place where you feel ready to parent. Regardless, you are an incredible mother who wants a future full of possibility for your baby. The adoption agency you choose is important as you're planning for you and your unborn baby's future.
Consider What Type of Adoption is Right for You
You may be deciding between an open, semi open, or closed adoption. Talking with an encouraging person at Open Door will give you much needed clarity on what you options are and what you feel most comfortable with. You want an agency that will be your advocate and help you pick the best option. Not all agencies are the same. Be sure you feel at peace with the adoption outcomes
Consider What Your Support Needs Are
You may need assistance with finances, legal matters, or even food or other basic necessities. You want an agency full of caring individuals who will come alongside you on this journey and to be able to call a person who feels like a friend. Someone who will listen to your needs and advocate for you.
Consider the Family You Want for Your Baby
Open Door carefully interviews each family's application. This way you can be confident you are only considering faith-filled, strong families. Be confident that you are picking an adoption agency that represents your values and the values you hope your baby will have.